In concrete terms, what do we do?
At RevolutionR, we tell your stories so you can become a branded media.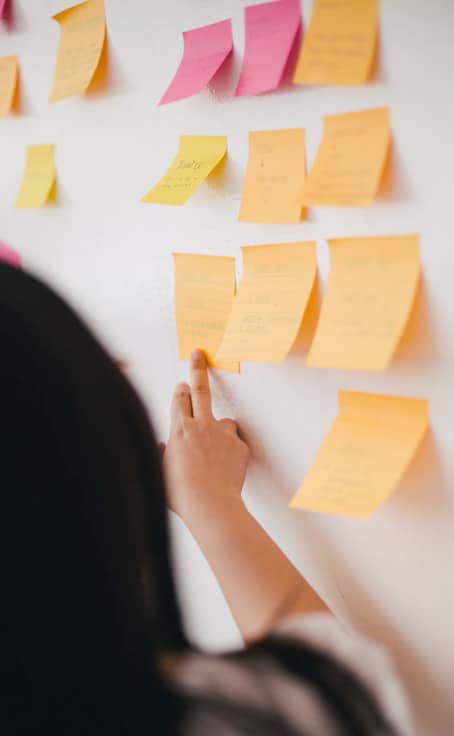 01
We take your story and create the narrative, which aims to be visually appealing and captivating.
02
We turn your brand into fully-fledged media.
03
We create your brand content strategy and design your editorial line, in line with your image.
04
We curate stories and reimagine a world that resembles your brand identity to help you stand out, through themed communication and content.