In concrete terms, what do we do?
At RevolutionR, we know the art of amplifying your messages through relevant and impactful digital actions.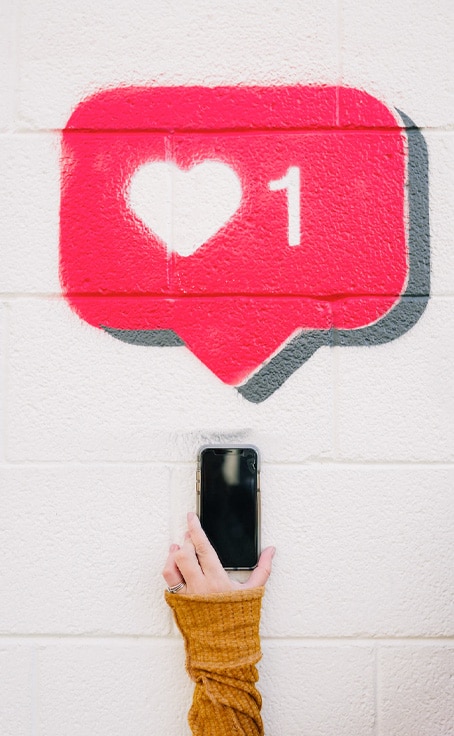 01
Together, we develop your communication tools thanks to the specialised expertise of our teams.
02
We imagine and design digital media, identify influencers, produce customised content and manage your platforms.
03
We help you to set up tools specially designed to amplify your speech and help you stand out on the Internet.