In concrete terms, what do we do?
With our experience, we work on your reputation with a mixture of processes, techniques, advice and good ideas, which are simple but can change everything.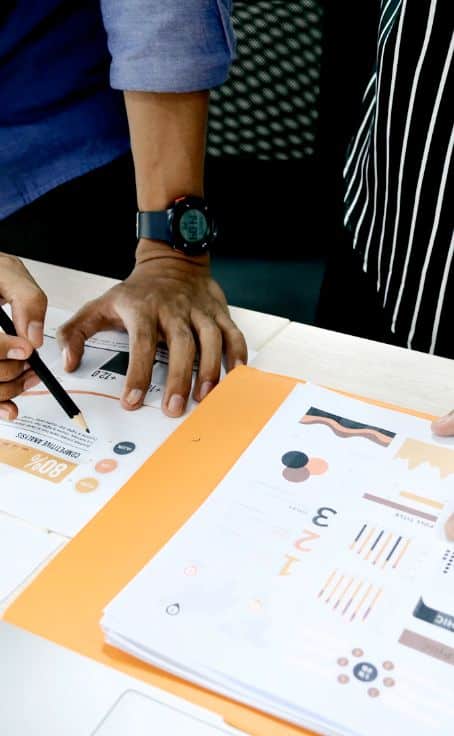 01
We analyse the founding values of your brand, your place in the market, your competitors and the benefits you offer.
02
We give voice to your messages to reach your top targets, using press relations, iinfluencers and digital.
03
We support managers who wish to develop their skills and keep up with a changing world.
04
We pass on our knowledge and expertise to help you with your media appearances.