In concrete terms, what do we do?
Amplifying your messages to major national, international and regional media, such as television, radio and print, not to mention influencers on social networks, is one of our core strengths.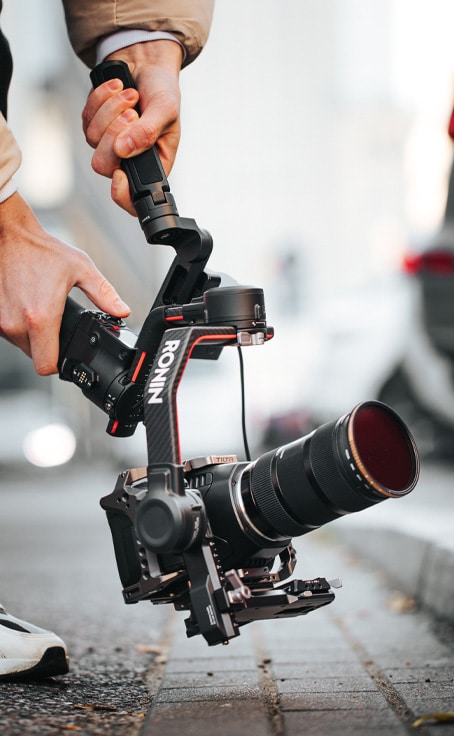 01
We define together a strategy for your communication and propose a personalised and relevant editorial line.
02
We identify the right journalists and influencers to relay and amplify your messages.
03
We take information to where it is needed and where it will have the most impact to maximize impact.
04
We support you in crisis management, through the definition of a strategy, operational support and media training.