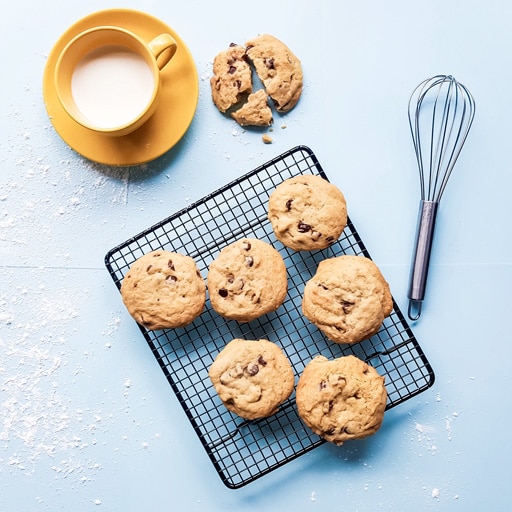 And how does gastronomy fit in all of this?
This constantly evolving sector is constantly reinventing itself to surprise through culinary experiences that are conceptual, event-based and touristic.
Gourmet tourism activations, press relations accompanied by culinary workshops, surprising creative ideas to promote the know-how of our regions, influencer operations to engage communities… At RevolutionR, we are connoisseurs, always ready to create new concepts to connect brands and our beautiful gastronomy.